Merit Badges at Miakonda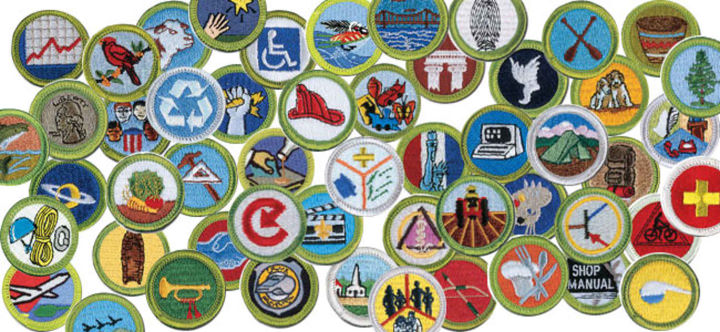 Saturday, January 6, 2024
9:00 AM - 4:00 PM
---
The $21 registration fee per Scout includes patch, class supplies, lunch provided, and a full-day experience.
One merit badge class per Scout includes approximately six instructional hours.
Hosted at Camp Miakonda by the Erie Shores Council Advancement Committee, we will focus on knowledge and skills important in learning and earning this merit badge.
Please note that registration will close on December 29 or when individual classes are full.
---
Please review all Requirements needed before signing up. Merit Badge Classes being offered are:
Art
Auto Maintenance
*Chess/Collections
*Citizenship in Society/Safety
Cooking
Communications
Digital Technology
Drafting
*Entrepreneurship/Salesmanship
First Aid
Geology
Law
Painting
Photography
Plumbing
Public Health
Robotics
Truck Transportation
---
*Classes offered together:
*Salesmanship/Entrepreneurship
*Chess/Collections
*Citizenship in Society/ Saftey
---
Scouts should obviously "Be Prepared" for class sessions to include teaching and activity time both indoors and outdoors depending on the course content.
Remember to secure your "blue card" (merit badge application) signed by your Scoutmaster as communication with and permission from your leader to register.
Register today to have the class you need!