Service Hour Opportunity - Project H.O.P.E.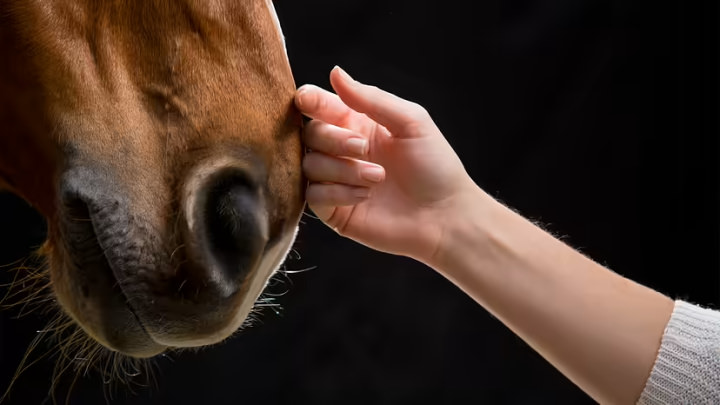 Project H.O.P.E is a 504(c)(3) non-profit organization working with equine to prove horseback-assisted therapy to, primarily, youths. We would be happy to also facilitate an educational experience for your Pack, Troop, and/or Crew while hosting them as volunteers!
There are a variety of tasks that would suit multiple ages. If we could have more than one group come out that would be wonderful, there is a lot to do around the place so the more hands we can get to help the better.
We plan on having a bonfire for the groups and an educational opportunity if they are interested. We are available multiple weekends to coordinate with more than one unit.
I look forward to scheduling. My contact information is below to coordinate a date. Text or call is fine.
Contact:
Paige Scott
Text/Call: 419-819-9107
Email: pascott@bgsu.edu
Project H.O.P.E.
16195 W Poe Rd
Bowling Green, OH 43402