James Raymond "Jimmy" Moore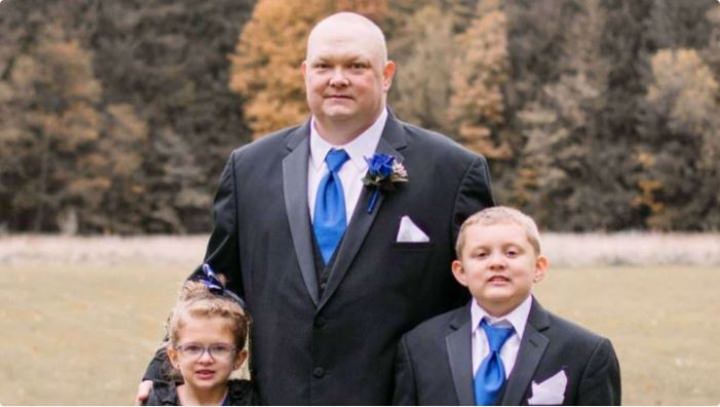 James Raymond "Jimmy" Moore, age 42, passed away Friday, November 20, 2020 at Toledo Hospital after a courageous battle with cancer. The son of John, Jr. and Charise, he was born November 19, 1978 in Oregon, OH. He earned his Eagle Scout in 1994 and graduated from Clay High School in 1997. Jimmy was a passionate fan of the University of Tennessee Volunteers and a fan of the Detroit Tigers. He worked for Bob Welch Electric until 2006. In 2006 he joined Camp Miakonda where was a ranger until 2019. Jimmy found great fulfillment helping and working with the scouts and people in general. He will be remember for his big heart and his devotion to his children and family.

He is survived by his wife, Becky; children, Logan and Lilly; parents, John and Charise Moore, Jr.; brother, John (Eileen) Moore III; grandmother, Sally Moore; nephews; Johnathan and Hudson Moore; niece, Zoey Keller; mother and father-in law, Lori and Tim Hurlbert; sister-in-law, Lisa (Jason) Keller; and many aunts, uncles and cousins. He was preceded in death by grandparents, Richard & Doris Clark and John P. Moore, Sr.
A 529 education fund has been established for Jimmy's children, Logan and Lilly. Donations can be made to the Moore Children Education Fund at www.gofundme.com/f/moore-children or contributions may also be mailed directly to:
Moore 529
c/o Merrill Lynch
Attn: Robert Thompson
4908 Whiteford Rd.
Toledo, OH 43623
Checks made payable to "Moore 529"