Camping: Parent and Pal Overnight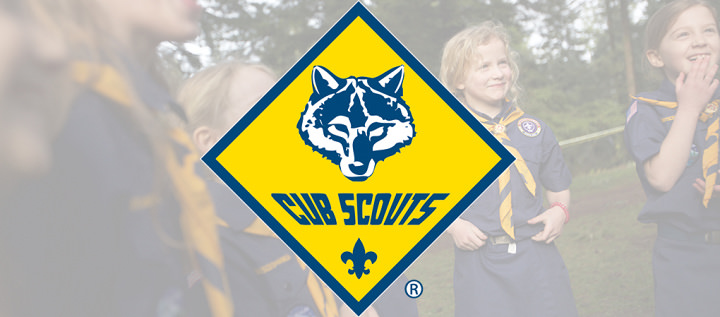 Parent and Pal weekend is an excellent opportunity for you and your Scout to spend a special weekend together.
This is a great time to share, to play, to talk, to have fun!
This annual event will be at Camp Miakonda on May 6-7, 2023.
The activities will focus on the combined skills of the Scout & parents, with lots of fun included! The weekend will have several unique events as well as the favorites like Archery, Fishing, BBs, knot tying, etc.
Overnight options include both tenting and cabins!
Enjoy the beauty of Camp Miakonda and share it in the great outdoors!
What to Bring:
Pants/Jeans
T-Shirt (preferably a Scout T-shirt)
Athletic Shoes/Boots
Rain Gear
Outerwear (Jacket/Sweater/Sweats)
Extra Change of Clothes
Personal Toilet Items
Bedroll (Sleeping Bag or sheets/blankets)
Pillow
Flashlight
$ for the Trading Post
Camp chairs are always popular!
If you're tenting, be sure to bring your tent too!
When registering, please use the Scout's information, plus add the adult attending too.Several options are included in the registration page, depending on your family dynamics.
* Cabin spaces are available only for moms who bring daughters, or dads who bring sons. (BSA National youth protection guidelines are clear that we do not share indoor cabin space among genders.)
* Tent options are for everyone! It's a lot of fun to set up our "Tent City" on the side of the Parade Field.
* Tent option is required for moms who bring sons, dads who bring daughters, families who bring both parents, and families who bring both a son & daughter.
* You'll notice in the registration module that you need to select the tent / cabin option, plus the male / female option, and you can add extra youth, or extra adults. If you have questions, please email us before finalizing your registration.
* Please plan to bring your own tents & equipment if you select the tenting option! If needed, you might be able to borrow some from other families, or perhaps from your associated Scouts BSA Troop if your Cub Scout Pack doesn't have any.
2023 Tentative Schedule
8:00-8:45am Check-in & move into sleeping area
8:45-8:55am Flag Ceremony & Proclamations – at the Parade Field
9:00-11:30am Program Areas open*
11:30-1:00pm Lunch & Free Time
(A@11:30, B@12:00)
1:00-3:30pm Program Areas open*
3:30-5:30pm Free Time
5:30-6:15pm Dinner (Ford Center)
(A@5:30, B@5:50)
6:45pm Flag Ceremony – at the Parade Field
7:00pm S'mores
8:30pm Movie Night @ the Chapel and Telescopes
10:00pm Lights Out & Quiet Time
7:30-8:30pm Grab & Go Breakfast at Memorial Cabin
9:30pm Depart and Head Home
Registration will be open on March 1!
Parent & Pal Overnight 2023 May 06, 2023 to May 07
| File Name | Description | |
| --- | --- | --- |
| Parent and Pal 2023 Flyer | | Download |