Erie Shores Council Popcorn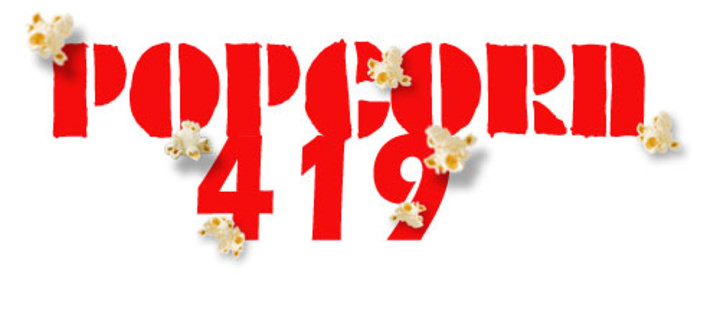 Help support Scouting by purchasing popcorn TODAY!
The Boy Scout Popcorn Sale teaches our Scouts about goal setting, character and leadership development, public speaking and teamwork. These are lessons that apply to Scouting, but last a lifetime.
Every Scout should learn the value of hard work and earning their own way. The popcorn sale is the perfect opportunity to teach this valuable life lesson and fund the most exciting year of Scouting ever. More than 70% of the popcorn sale supports your programs and local Scouting!
Are you located in
Northwest Ohio?

Not from this area?
No Problem.