CDC: Miakonda Webelos Overnight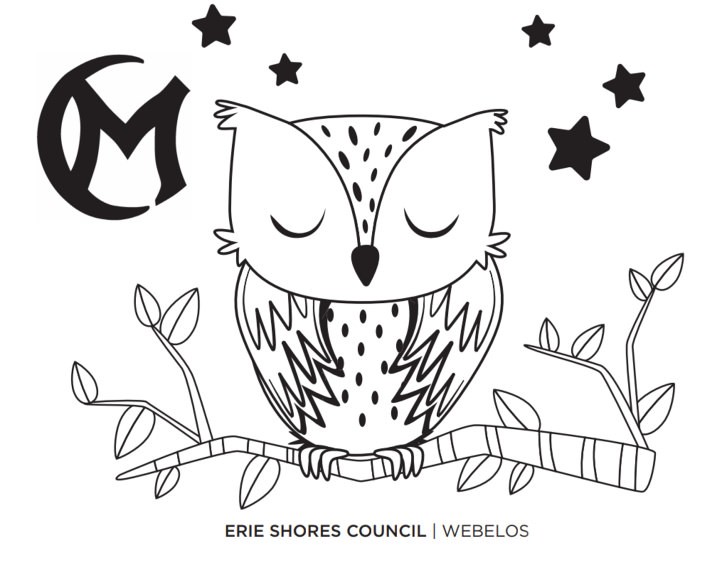 Join us at historic Camp Miakonda for an introduction to Scouts BSA at Webelos Overnight 2023. We hope to give Scouts a taste of the leadership structure in Scouts BSA, work on some Webelos Adventures and have a ton of fun!!!
Session to be held July 7-8, 2023 for current Bears (to be Webelos Fall of 2023) and their den leaders or parents.
Possible activities for 2023:
Aquatics - Aquanaut
Campfire
Art Explosion
Root Beer Cantina
Build it
Aware and Care (rainy day plan)
Castaway
Outdoor Adventurer
Earth Rocks
**We will not complete all of these pins at the overnight
Programming opportunities depend on enrollment. Previous pin programming: Cast Iron Chef, Engineer, Sports, Into the Woods, Into the Wild, First Responder,
A minimum of two adults is required for each pack in attendance. Two adults can cover a total of eight youth. For each additional four youth or part thereof, an additional adult will be required.
Cost:
Early Bird Registration Fee by May 5, 2023, $50.00 per SCOUT
Early Bird Registration Fee by May 5, 2023, $35.00 per ADULT
Regular Registration Fee after May 5, 2023, $60.00 per SCOUT
Regular Registration Fee after May 5, 2023, $45.00 per ADULT
The cost will include a t-shirt, tent camping site, two meals, and Cracker Barrel.
Camperships:
If you need assistance in helping to pay for your Scout's participation at Cub Day Camp, please apply for a Campership through the Erie Shores Council Campership Program. For more information, please click here.

What to bring:
Tent
Camp chair
Sleeping bag and pillow
Water bottle
Swimsuit
Towel(s)
Flashlight
CLOSED TOE shoes (necessary to be on ranges)
Sunscreen (non-aerosol containers)
Insect repellant (non-aerosol containers)
Clothing suitable for the weather
Toiletries
Other personal items as needed
Arrival & Departure
Arrival and Camp Setup Friday 6pm-7pm
Departure Saturday 4:30

Medical Forms Needed
A BSA Annual Health & Medical Record, Parts A & B**, must be turned in with registration for all participants, both youth and adults. **Not needed for youth if submitted with Cub Day Camp registration.

IMPORTANT REGISTRATION INFORMATION: Please call the Council office before you pay for your registration if any of these apply to you.
You have a Popcorn Certificate.
You have a FOS Certificate.
You are registering more than one Scout from the same family.
In the case of the certificates, you must present your certificates to the Scout Shop to receive the awarded amount.
If you have a sibling discount, call 419-843-0107. An adjustment to your online price can be made quickly.
Registration will open on March 1, 2023
Drone Policy
Camp Miakonda does not allow the use of drones in camp due to the proximity of Flower Hospital to the camp.